Opportunities that Last a Lifetime with Universal Events
We are proud to have a team that is truly excited about their work. We know that the only way to do great work is to love what you do. We love what we do.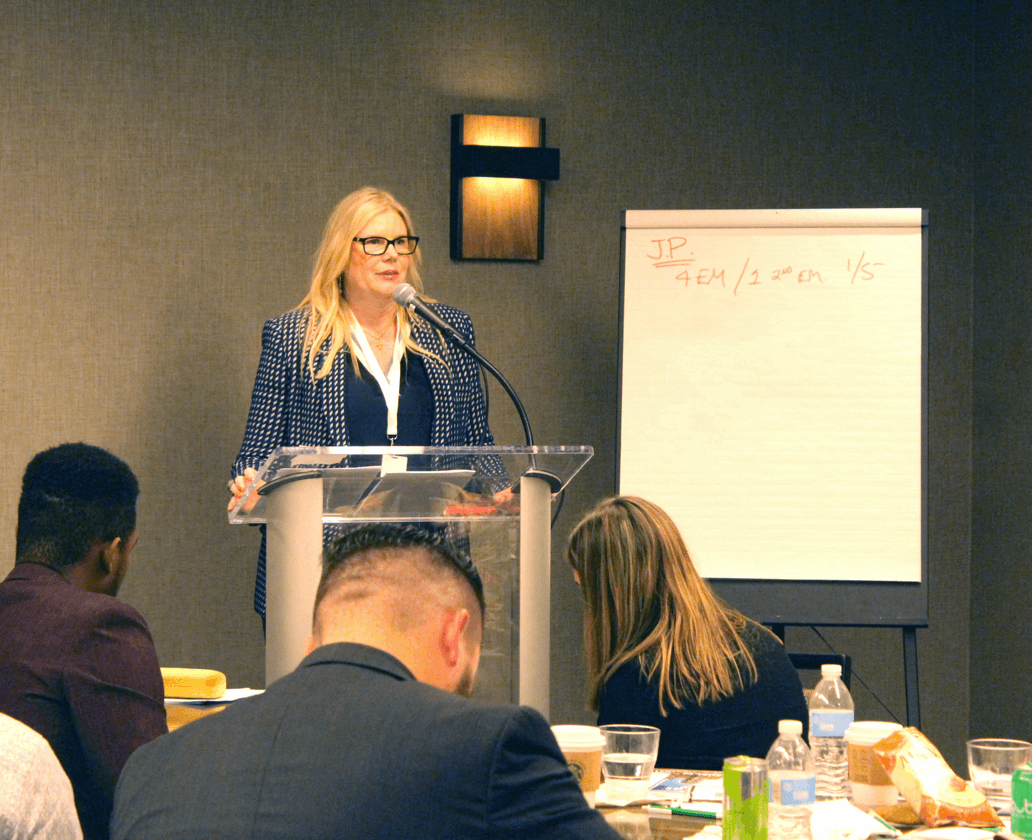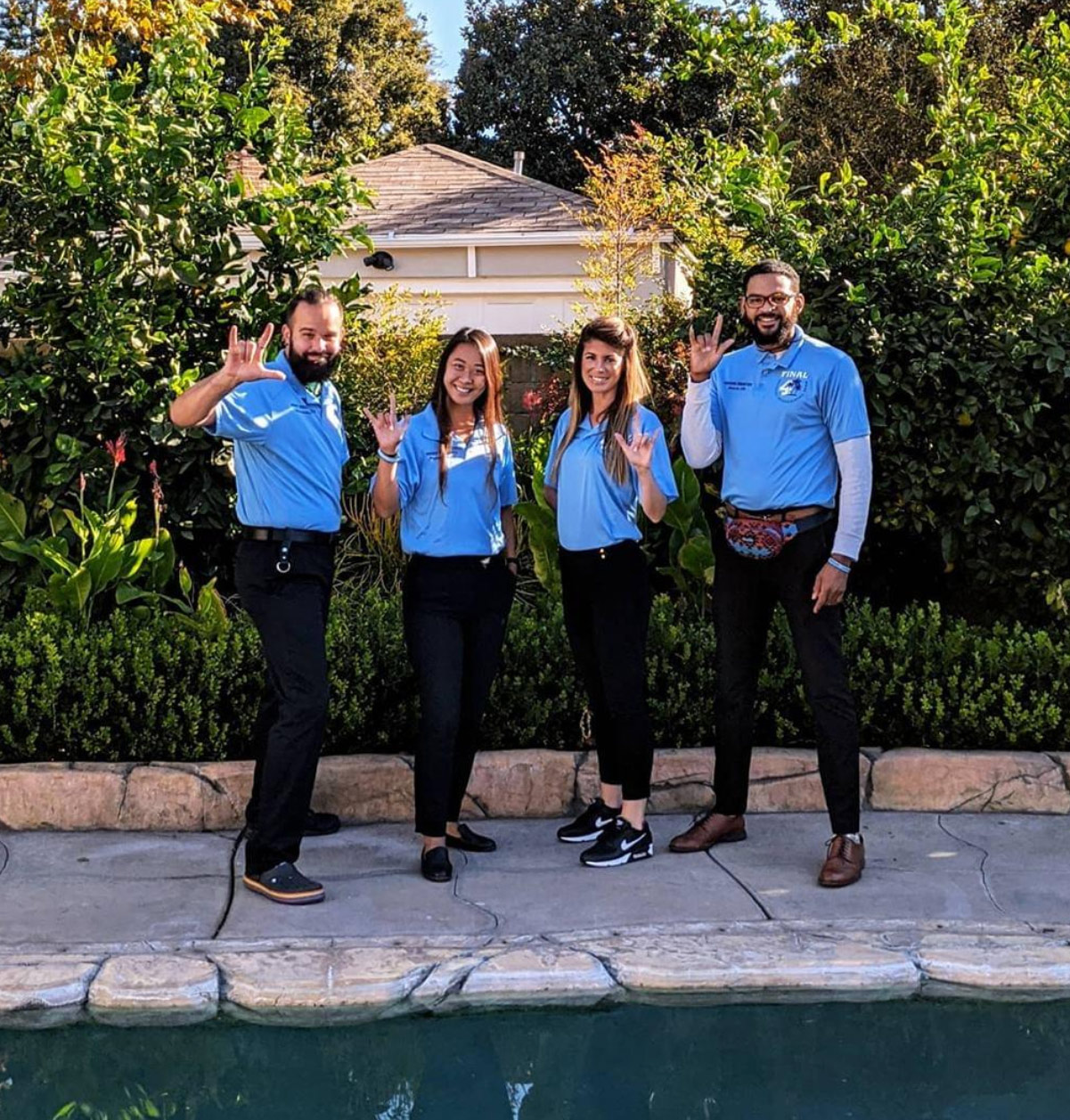 Universal Events Ways to Inspire a New Future
Sometimes "making a difference" seems out of our reach, but the best way to make a difference in the world is to start by making a difference in your own life. If you strive to push past the ordinary, a career at Universal Events could be a great fit. We value the ideas, differences and contributions each team member brings to the table and will always invest in the growth of our team. We are committed to your ongoing development.
Influence Community Good While You Grow
Our work at Universal Events enacts real, measurable positive change in our communities across the country. We are able to support programs by crafting innovative solutions that ensure organizations and communities can grow and thrive. We are humbled by the opportunity to represent some of the most meaningful and impactful causes in the world.
When you are a part of the Universal Events team, we truly care about your personal passions, career goals and will find the right role within our organization that helps you thrive. From day one, you'll receive individualized attention, classroom training (not just boring lecture videos), and exciting hands-on learning to build your expertise in business and communications. We value and invest in our employees because we know that our team is the key to our success.
We value the power of effective training and know how much they can significantly help people in the beginning of their professional journey. At Universal Events, our training program pairs new team members with experienced leaders to ensure success.
At Universal Events, we leverage our collective voice to promote positive movements in our communities. Our common passion bonds us — not to mention the industry conferences, exotic retreats, and celebrations. Creating a team culture that is fun, welcoming, and down to earth is important to us.
Grab the chance to work with Universal Events!
When you do work that you are passionate about, you gain a level of control over your work, a feeling that you are advancing your skills, and have a sense that you are contributing to a larger purpose outside yourself. Channel your hunger for change and build a rewarding career with Universal Events. Making a difference in your community is easier than you may think. All you have to do is take the first step.
Send your cover letter and resume to info@universalevents-inc.com.