Our Clients Are Diverse
Universal Events works with some of the largest nonprofits in the country, as well as many smaller grassroots organizations. With every organization we partner with, our trusted process consistently delivers results.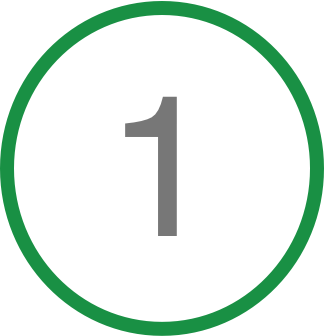 Identify Opportunity
We know how to identify your organization's unique untapped demographics. We will collect insight, data, and other information to build our strategy.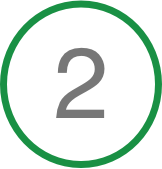 Strategize
Crafting strategies to maximize growth is what we do best. With our expertise ranging from marketing and business to science and design, we have every aspect covered to create your unique action plan.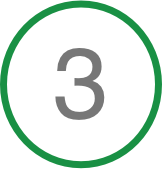 Deploy
It is time to put the plan to action! We will deploy our interactive advertising techniques to communicate strategically with consumers to generate impressive bottom-line outcomes.
Universal Events' approach produces real, undeniably impactful results for our partners. With our methods we are able to effectively grow charities, increase donorship, and spread awareness for our clients… and we can grow your organization, too.
We champion charities dedicated to preventing school violence, fostering positive school curricula, empowering underprivileged individuals, and promoting drug prevention, as well as supporting the homeless and many other incredible charities. These organizations are the driving force behind safe schools, quality education, social empowerment, and drug-free communities. We work together to create safer, more inclusive environments, educational opportunities, and healthier communities for all.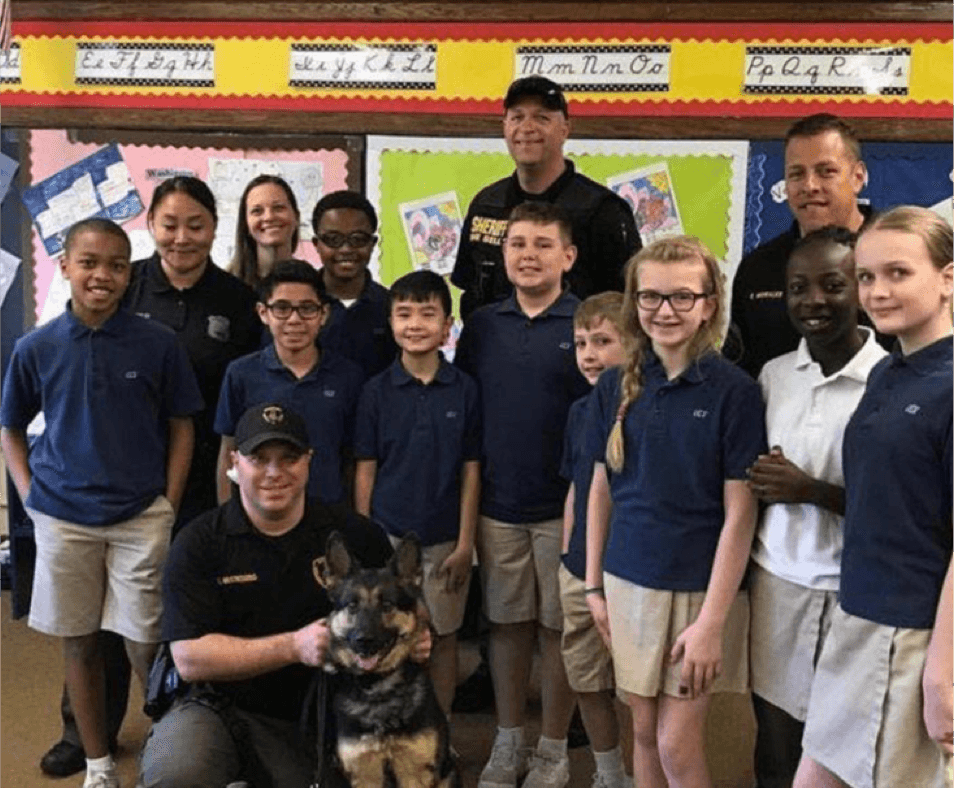 We proudly spotlight charities dedicated to anti-bullying and suicide prevention. In a world where bullying and mental health challenges can be devastating, these organizations offer hope and support. With unwavering commitment, they promote compassion and understanding through resources, counseling, and education, making a difference in countless lives!