Our Clients Are Diverse
Universal Events works with some of the largest nonprofits in the country, as well as many smaller grassroots organizations. With every organization we partner with, our trusted process consistently delivers results.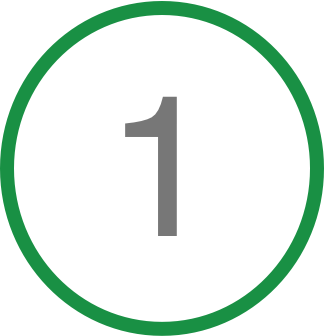 Identify Opportunity
We know how to identify your organization's unique untapped demographics. We will collect insight, data, and other information to build our strategy.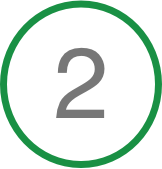 Strategize
Crafting strategies to maximize growth is what we do best. With our expertise ranging from marketing and business to science and design, we have every aspect covered to create your unique action plan.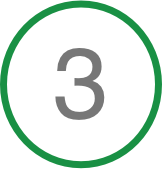 Deploy
It is time to put the plan to action! We will deploy our interactive advertising techniques to communicate strategically with consumers to generate impressive bottom-line outcomes.
Universal Events' approach produces real, undeniably impactful results for our partners. With our methods we are able to effectively grow charities, increase donorship, and spread awareness for our clients… and we can grow your organization, too.
LEAD is a non profit (501C3) organization committed to protecting our youth and communities from the proliferation of drugs, drug related crimes, peer to peer/cyber bullying and violence. We work with LEAD to further their mission as well as increase donor membership and fundraising to ensure their programs can continue to grow. We have generated $4,000,000 for LEAD in 2020 alone.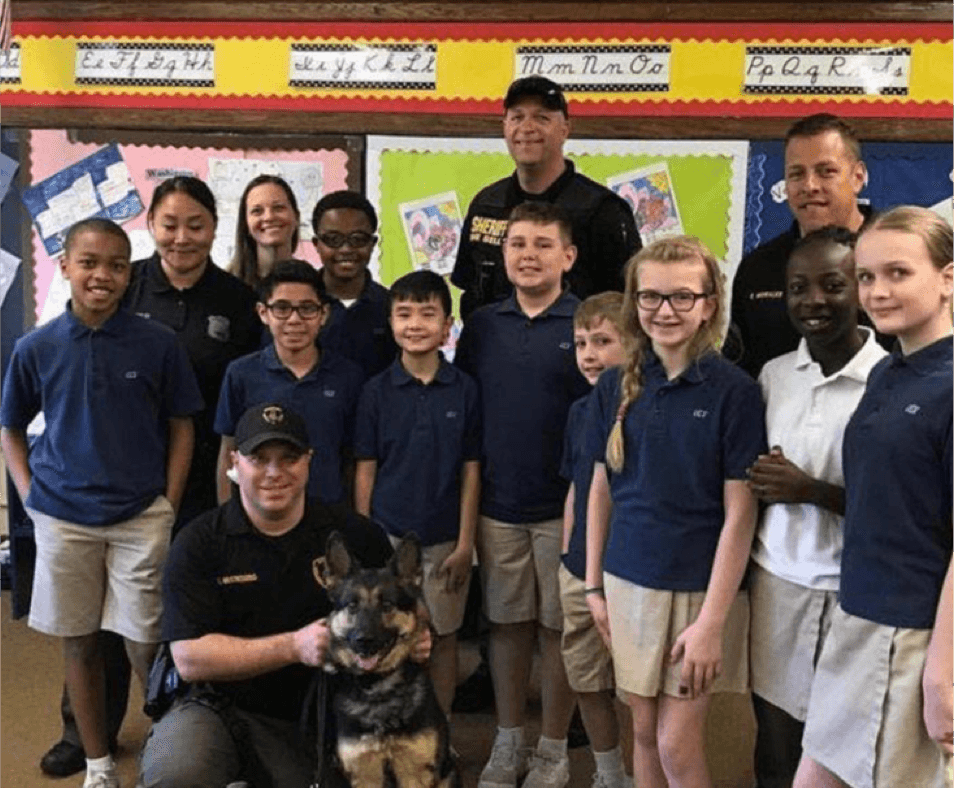 STFS is one of the largest anti-bullying organizations in the nation reaching over 1,620,000 children in 1,593 schools. Our team has partnered with SFTS to amplify their anti-bullying message in communities across the country. We also work within the communities to reach new donors and ensure STFS has the monetary support to continue their work. In 2020, we raised $9,000,000.