OUR MISSION
We leverage our collective voice to promote positive movements in our communities.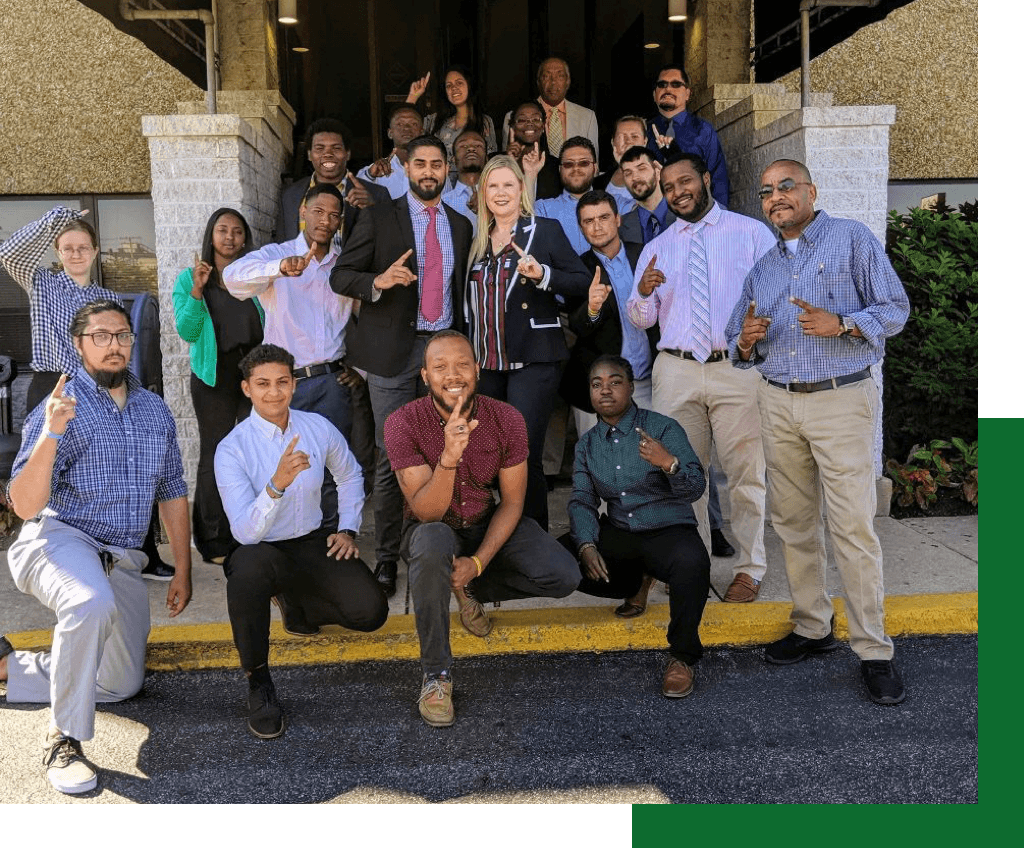 Our work at Universal Events aims to help take on the administrative, fundraising and marketing elements for nonprofit organizations so they can fully focus on their programs. We focus on educating the public on these organizations in order to increase monthly donorship and brand awareness.
We have over 400 fundraisers executing over 200 events and are meticulous in customizing each initiative to best serve each unique organization. On average, we interact with 200,000 people a week at our events promoting our charity partners. Our strategic and innovative approach, combined with our high-level weekly exposure delivers unparalleled results for our clients.
Our Reason
We choose to work with charities because we are passionate about the importance of building a better and safer world for future generations. Now more than ever, we have the ability and the responsibility to make the world a more hopeful, healthy and peaceful place. We believe every single person has the power to change the world — even in the smallest ways. But when our Universal Events team comes together, we can make a major positive impact.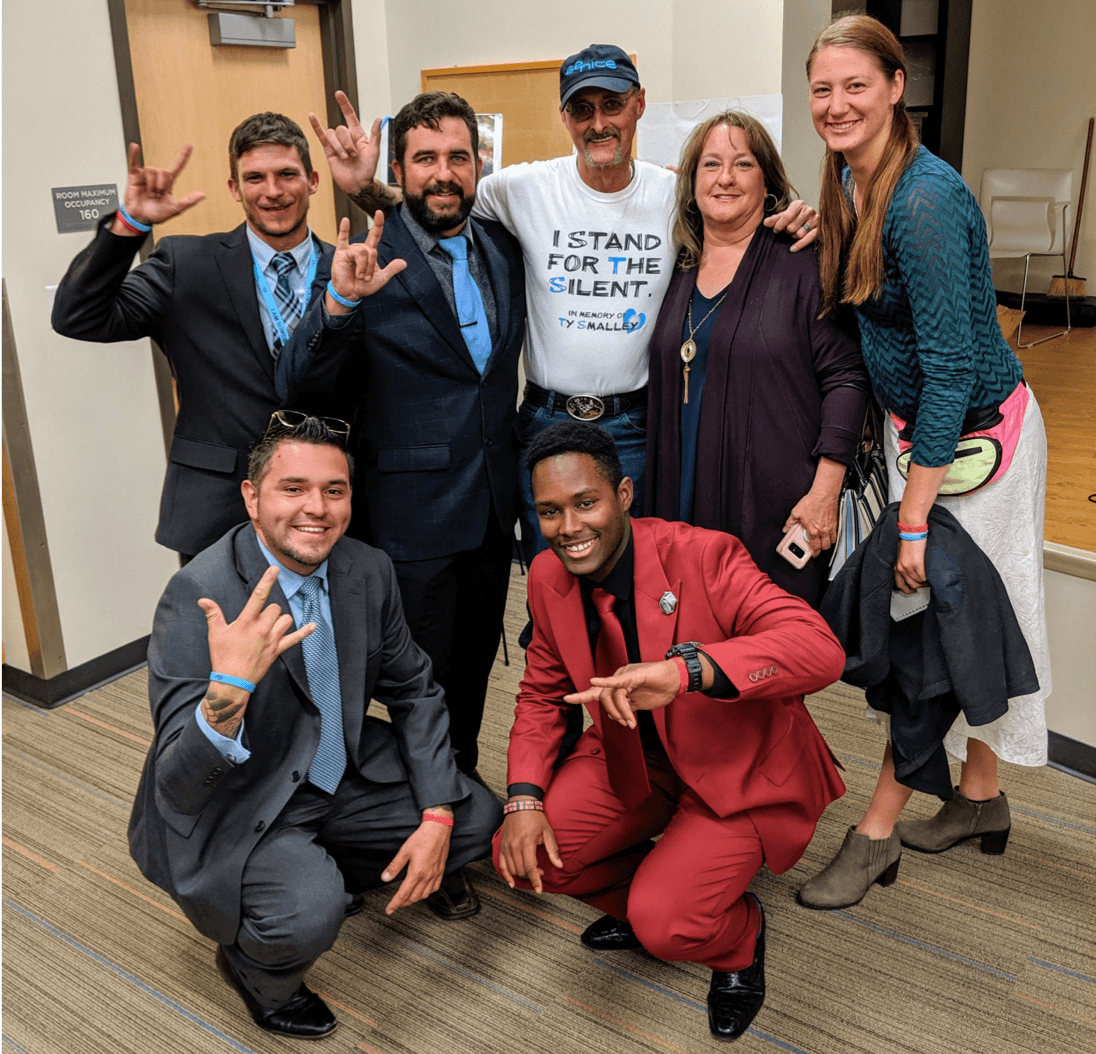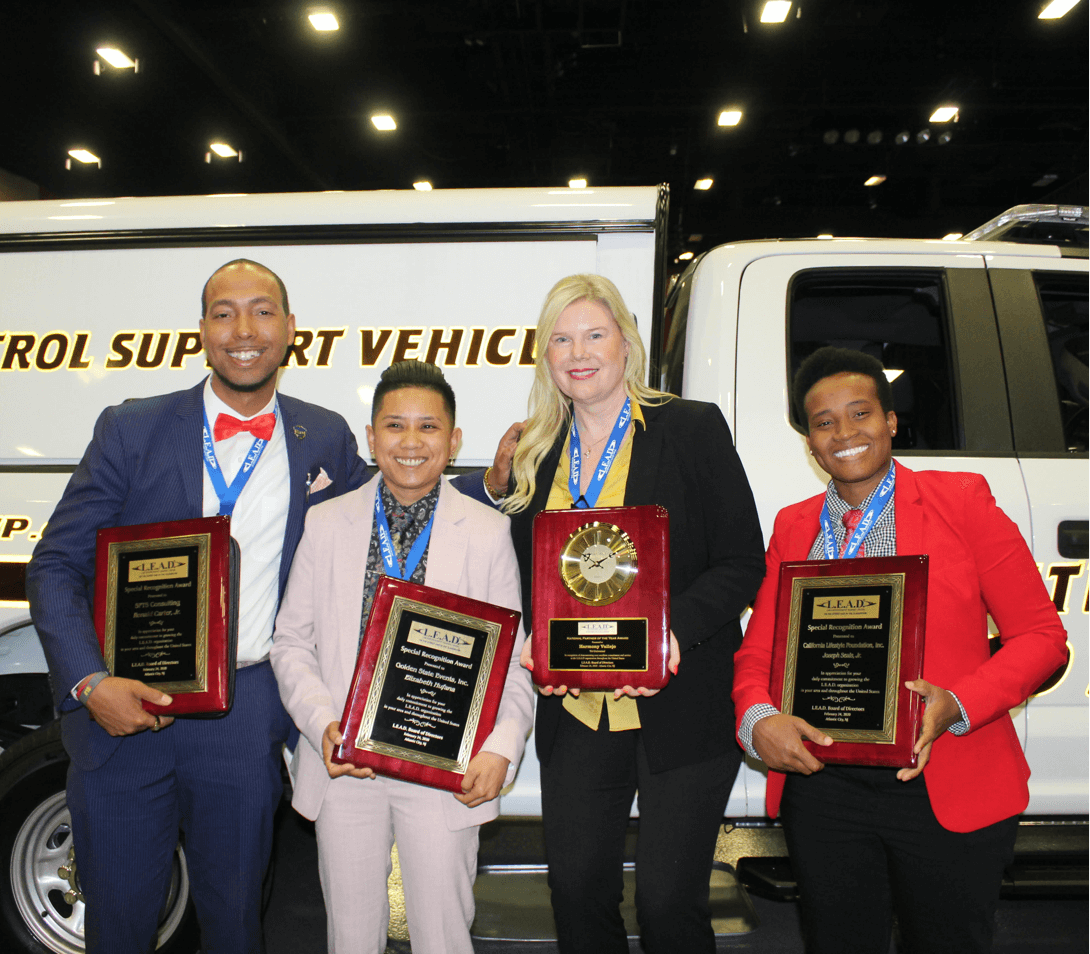 Our Success
We think the numbers speak volumes — We have raised over $14 million dollars for our charity partners in the middle of a global pandemic! We thrive under pressure and have expanded our fundraising teams into 14 states and 23 locations. Our success is enabled by the efficiency of our leadership. Universal Event's owner has been in the business for over 20 years and has worked with an extensive and diverse group of portfolios over the years. We are confident in the work we do to guide others to success.
Helping amplify the voices of social change
Bringing awareness to organizations that aim to spark change in the world
We value dependable and innovative outreach that centers positivity
Fostering a team of passionate, positive change seekers
Strategy that centers actionable positive change
Thoughtful leadership that looks to the future
Find out why the biggest nonprofits in the country partner with Universal Events to grow their organizations!

instagram
Follow Along
Connect with us @universaleventsinc