The Universal Events Community Commitment
At Universal Events, making a difference in our community means a lot to us. We are passionate about helping make a difference in people's lives and increasing awareness about important issues. That's why we are dedicated to helping local nonprofits through fundraising and volunteer work.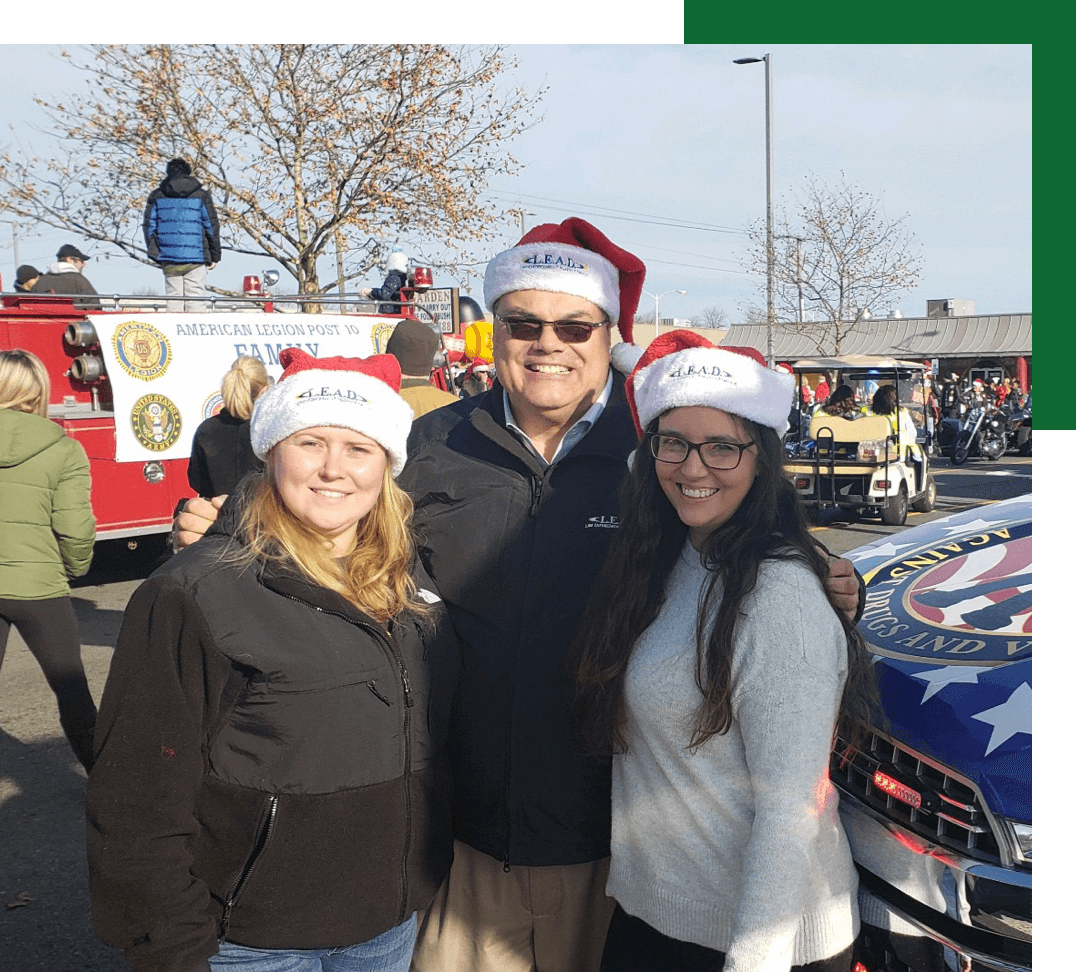 By providing necessary resources amidst the COVID-19 crisis, we aim to become part of the solution. Throughout the year, we do a Hygiene Kit drive for shelters around the US. We collect items like hand sanitizer, masks, face shields, gloves, and more.
Winter is a key time for community outreach for Universal Events. We collect Winter Kits with beanies, gloves, socks and emergency blankets. We also host toy drives to support low-income families, churches, children's hospitals and shelters for the holidays.
Between the hurricanes in Florida and Puerto Rico, and the California fires, the recent wave of natural disasters around the world has deeply affected the team here at Universal Events. We use our platform as a force for good during these times to help impacted families.
Obtaining the proper school supplies for K-12 children can be hard on families, especially during pandemic times. It is the mission of our team to do annual back to school drives in order to collect supplies such as clothing, backpacks, pencils/pens, art supplies, books, technology and more.
We believe that holidays should be times for fun and celebration – not financial burdens on families. For this reason, our team makes it our mission to host holiday toy drives for families within our communities so that they may enjoy the holiday season without worry and children can have the excitement they deserve.
Universal Events Donations

Giving Back to Our Community:
Making a Positive Impact by Supporting Causes That Matter
Tilly's Donation
The donation was matched in conjunction with the Stars & Stripes Children's Foundation. The donation will go toward supporting students in TLC's Phase 1 – "I Am Me" Social Emotional Learning Program. The charity provides comprehensive programs, including engaging lessons on topics such as resilience, self-worth, effective communication, and developing a positive mindset. The donation will benefit students from the following continuation schools: Silverado, Union, Valley Vista, and Back Bay High Schools in Orange County, California.
The Foster Care Program
Universal Events Inc.
From the Executive Director,  East Bay Children's Law Offices serves nearly all of Alameda County's foster youth from age 0-21.  We provide legal advocacy and support both inside and outside the courtroom.  One of the things we fund with philanthropic money is our CARE Program (Community-based Advocacy for Resources and Education) as it includes most of what the state doesn't fund like education advocacy, advocacy for youth who become arrested or are commercially or sexually exploited, youth with high mental health needs and our littlest clients.