The Universal Events Community Commitment
At Universal Events, making a difference in our community means a lot to us. We are passionate about helping make a difference in people's lives and increasing awareness about important issues. That's why we are dedicated to helping local nonprofits through fundraising and volunteer work.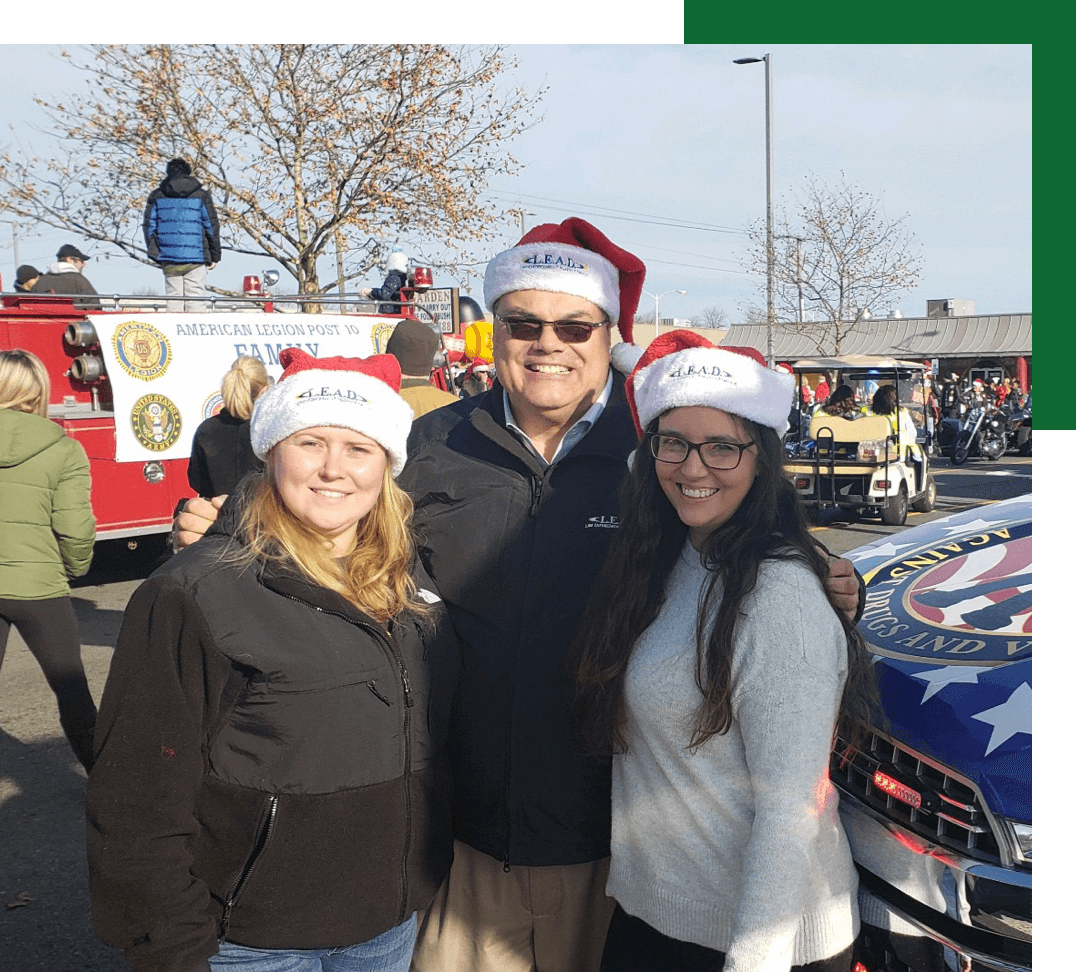 By providing necessary resources amidst the COVID-19 crisis, we aim to become part of the solution. Throughout the year, we do a Hygiene Kit drive for shelters around the US. We collect items like hand sanitizer, masks, face shields, gloves, and more.
Winter is a key time for community outreach for Universal Events. We collect Winter Kits with beanies, gloves, socks and emergency blankets. We also host toy drives to support low-income families, churches, children's hospitals and shelters for the holidays.
Between the hurricanes in Florida and Puerto Rico, and the California fires, the recent wave of natural disasters around the world has deeply affected the team here at Universal Events. We use our platform as a force for good during these times to help impacted families.
Obtaining the proper school supplies for K-12 children can be hard on families, especially during pandemic times. It is the mission of our team to do annual back to school drives in order to collect supplies such as clothing, backpacks, pencils/pens, art supplies, books, technology and more.
We believe that holidays should be times for fun and celebration – not financial burdens on families. For this reason, our team makes it our mission to host holiday toy drives for families within our communities so that they may enjoy the holiday season without worry and children can have the excitement they deserve.
Make the most of your career path by improving your community and planet. Check out our current job opportunities!