We're Celebrating All Our Successes in 2019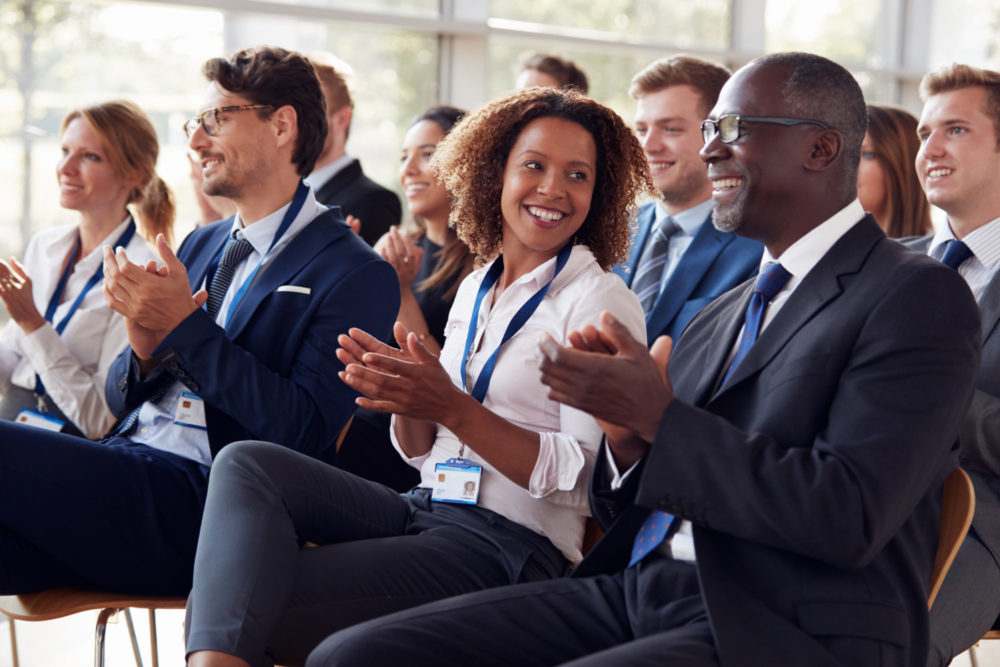 December is the best time to look back and consider how the past year went, and as we did so Team Universal Events realized that 2019 has been our best year yet! We are very proud: not only have we exceeded expectations in our professional goals, but we've done a lot to give back to our local and global community too.
While this alone would be cause for celebration, there are other metrics we use to determine success too. For example, we saw a number of our team members take advantage of our Universal Events training program and advance to leadership positions. From day one, our people enjoy one-to-one coaching, hands-on workshops, and an empowering culture, all of which gives us access to the tools and knowledge we need to thrive in our field.
We took a lot of trips in the last year, and that's a point of pride for us as well. Whether we're driving to another high-performing office for cross-training or flying to an exotic resort for a weekend of networking and R&R, we expand our horizons while also sharpening our skills. We know these trips have played a positive role in our current success, so we're looking for more chances to travel in the coming year too.
Looking back on 2019 has given us the data and the inspiration we need to set big goals for 2020. Follow Universal Events on LinkedIn to find out how you can be a part of the excitement.