We're Excited About the LEAD Carnival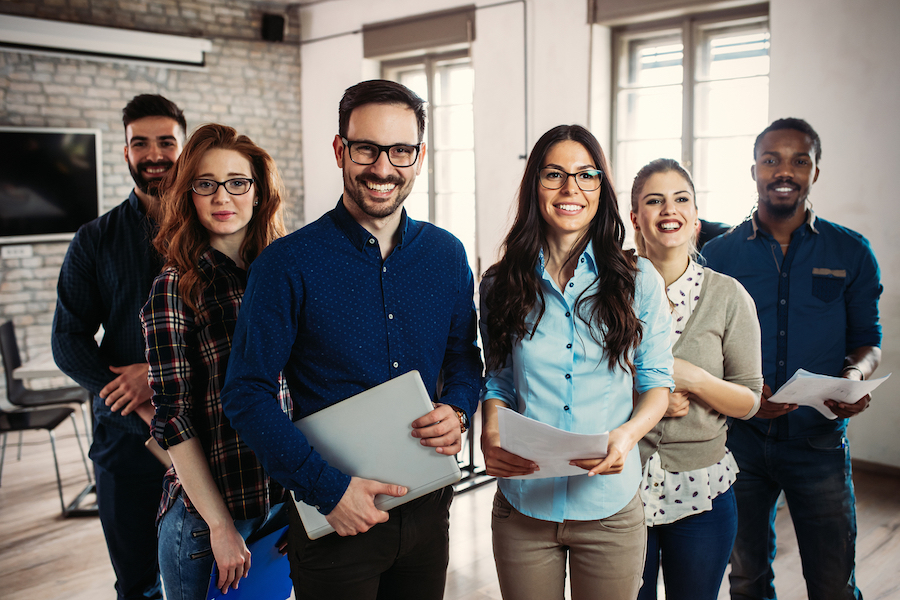 The upcoming LEAD carnival has created a real buzz around the Universal Events office. This unique event will give us the chance to spend time with representatives from LEAD America and build our networks. We'll be traveling to Newark, New Jersey for the carnival, where we'll have two tables to greet attendees.
Venturing out to big events like the LEAD carnival give us golden opportunities to learn more about our colleagues. As we watch our teammates interact with all kinds of people, we gain better insights into the personalities we've collected in our office. We also bond over the unique experiences that come with traveling to new places. We're excited to check out some great restaurants in and around Newark. There's no doubt we will bring some wonderful memories back to Universal Events HQ.
Our training system, which we call the Young Entrepreneur Program, prepares us well for big travel events. We're immersed in all phases of our operations from our first days on the job. This means even our newest team members are well equipped to discuss what makes our peer-to-peer marketing methods so innovative. Of course, we also get to learn what's working well in other markets, so we collect fresh ideas every time. There's always excitement in our office as we apply what we've learned on the road.
The LEAD carnival promises to be an amazing chance to learn and network.