Fundraising organization Universal Events Inc. joins the Association of Fundraising Professionals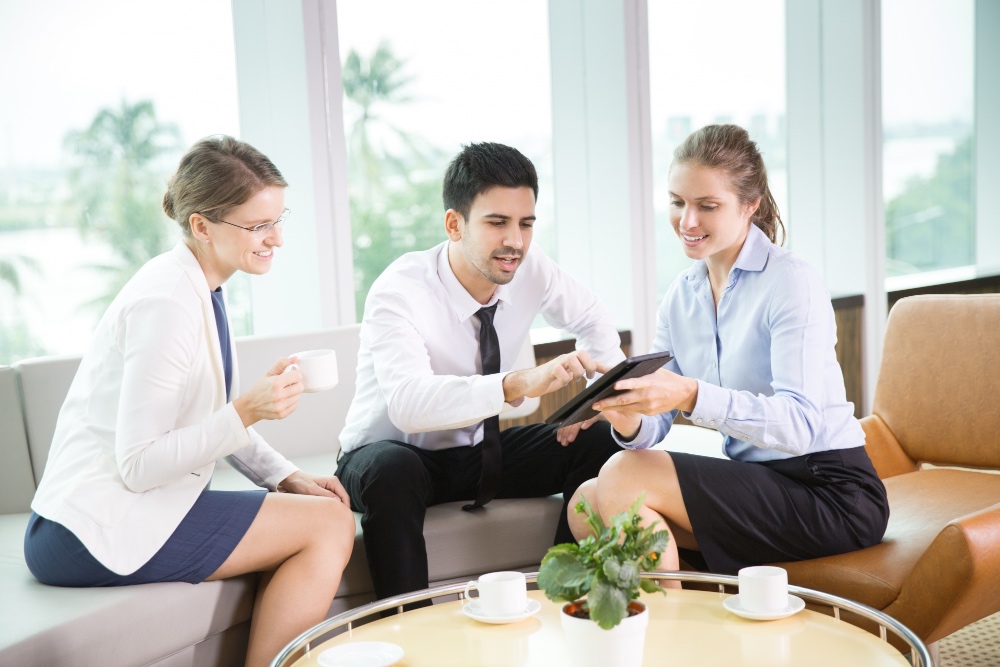 Universal Events Inc. is thrilled to announce its new membership in the Association of Fundraising Professionals (AFP). As a well-respected organization in the fundraising industry for over 60 years, AFP is committed to promoting professionalism, ethical practices, and diversity in fundraising.
Universal Events Inc. is proud to align with AFP's Inclusion, Diversity, Equity & Access (IDEA) initiative, which aims to recognize and celebrate differences, encourage open communication, and foster inclusivity and equity in the industry.
"We are honored to be part of such a prestigious organization as AFP," said Harmony Vallejo, CEO of Universal Events. "We look forward to contributing to the critical work being done by AFP in the area of professional fundraising and to furthering the IDEA initiative."
Vallejo added, "As a female CEO who has battled unquestioned assumptions our organizational culture is committed to inclusion and diversity. Over 80% of our leadership staff is women or BIPOC and over 50% of the 44 offices are owned by women or BIPOC. I am committed to inclusiveness, diversity, equity, and access, not just with my words but with my actions."
The work done by Universal Events aims to take on the administrative, fundraising, and marketing elements on behalf of nonprofit organizations, allowing their teams to focus on their charitable programs. Their focus is on educating the public about these organizations to increase awareness and monthly donorship.
Their work with charities is driven by Vallejo's passion for building a better, safer world for the future. Now more than ever, Universal Events has taken on the responsibility of making the world a more hopeful, healthy, and peaceful place.
"At Universal Events, we truly believe every single person has the ability to change the world, even in the littlest of ways," says Vallejo. "But when our Universal Events team gets together, we have the ability to make a real lasting impact."