We're Ready for a Spring Season of Giving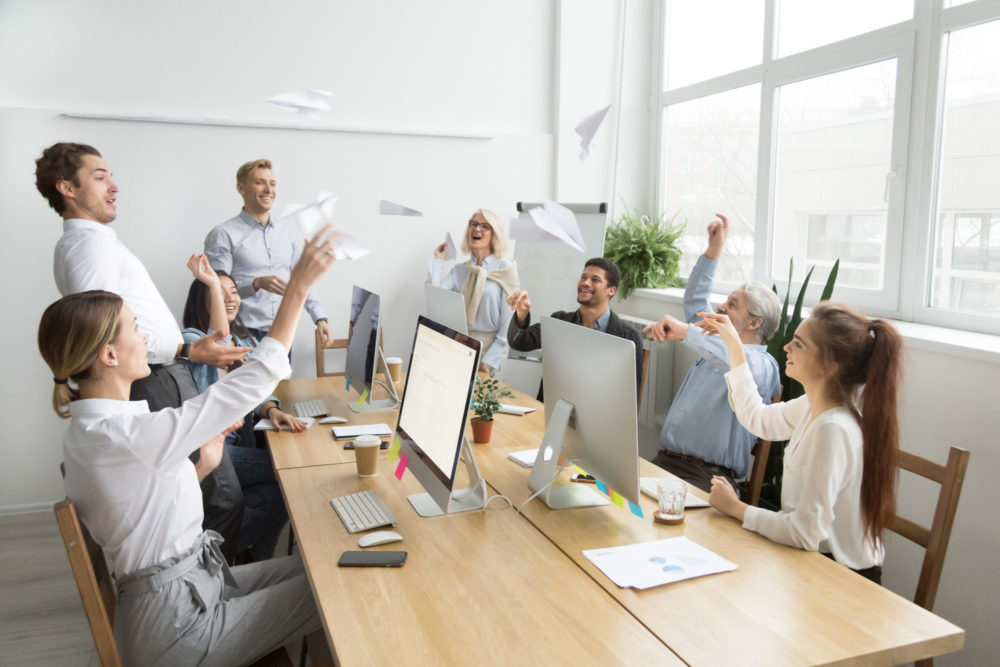 There are so many reasons to be happy about springtime around the Universal Events office, and increased philanthropic activities is at the top of the list. It's an exciting time for us because we know we're on track toward reaching our biggest 2020 growth goals, which also means we can share our success with great causes. We're ready to make this spring a season of giving, and draw closer to our teammates at the same time.
Giving back means a lot to us because it amplifies all our core values. We believe in positivity, generosity, and making the world a better place. We're honored to support movements for healthier communities on a daily basis. When we can join forces with other likeminded people in our area to create change on the ground we never hesitate to say yes.
Coming together to support local nonprofits is also great for us because it creates lasting benefits for Team Universal Events. Not only do we tighten the connections between ourselves, we get to forge new relationships with community leaders and business people. As we do so, we open doors to future ventures, and sharpen our firm's public profile as well.
Giving back is a winning proposition for everyone involved. If you'd like to stay in the loop on all our team philanthropy, be sure to follow Universal Events on LinkedIn.