Supporting Great Causes This Summer and Beyond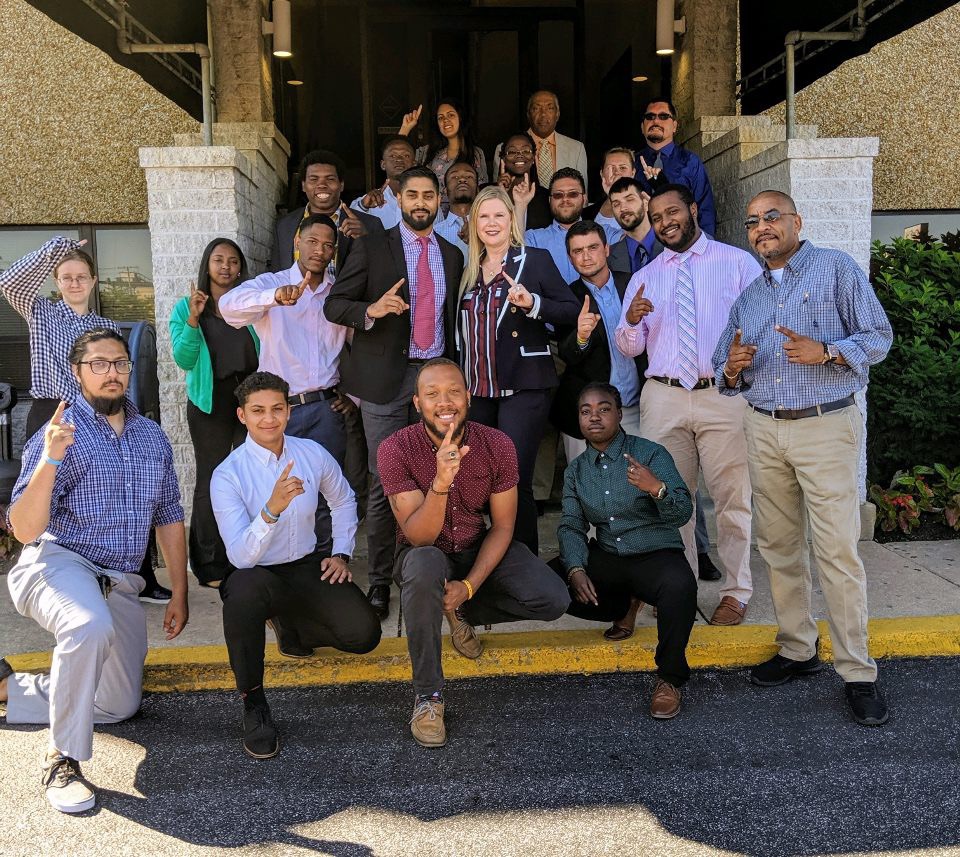 This summer has been a busy one for Universal Events social impact efforts. We've found time to contribute to a range of worthy causes, with plans for further giving over the next few months as well. Harmony, our firm's CEO, explained that supporting good causes as a team is one of the hallmarks of our inspiring work culture.
Our recent philanthropic efforts include donating about 15,000 total hygiene kits to various areas of need in our community. We supplied kits to a homeless shelter, a women's shelter, and a church as well. As we head into the fall, we'll turn our social impact attention to helping kids get better educations. Along with building backpacks full of back-to-school supplies, we'll lend our support to school systems in need. Baltimore, Alexandria, and Denver are among the areas we'll be focusing on during the upcoming year.
Helping as many people as possible is our Universal Events mission. This goes for the change agents we promote and our social impact pursuits. Every time we come together to give back, we're more grateful for our lives and careers. It's humbling to help those in need, and every giveback event motivates us to make more of an impact in the future.
We're always finding new ways to make a positive impact in our community and beyond. Follow Universal Events on Facebook to get updates on our giveback events.