Philanthropy Is More Than What We Do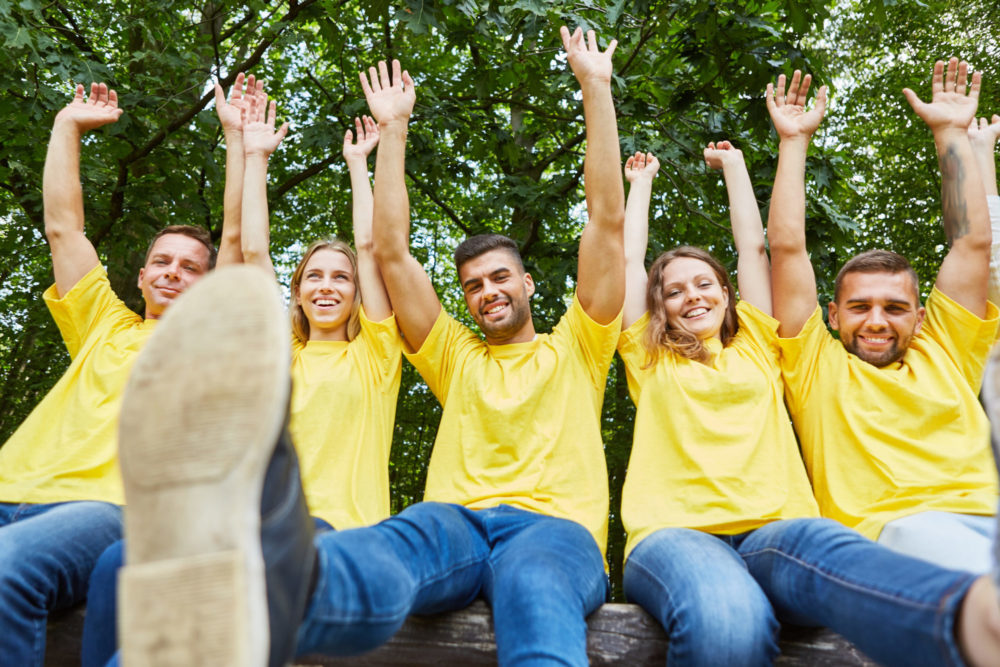 Giving back to the community that has supported our success is both a responsibility and a privilege for Team Universal Events. For our latest event, we sponsored a school supply drive to make sure the kids in our neighborhoods have the tools they need to achieve academic success. It was a rewarding experience, and thanks to our amazing team we had great results!
Getting involved, making a difference, and creating change are the passions behind Universal Events. Yes, we use our energy to support our work with D.A.R.E. America, but philanthropy is more than just what we do – it's who we are. We're a force for good, whether it be helping to keep our neighborhoods drug-free or ensuring school children have their best chance to thrive.
There are also some benefits to our personal charity projects as well. First off, it helps us build our brand in the area as a company that cares. That's vital for our peer-to-peer approach, and it gives our D.A.R.E. America partners confidence in our intentions as well.
We come together as a team when we address community needs too. Working together to make school a more empowering experience for our children strengthens our connections to one another. Camaraderie and teamwork are always better after a giveback event, and this energy translates into even better results in our work.
Is making a difference as important to you as building a career? If so, you might be a great fit for our team. Check out our Universal Events Newswire feed to learn more about us and any open positions.