We're Setting the Bar Higher Than Ever in 2020!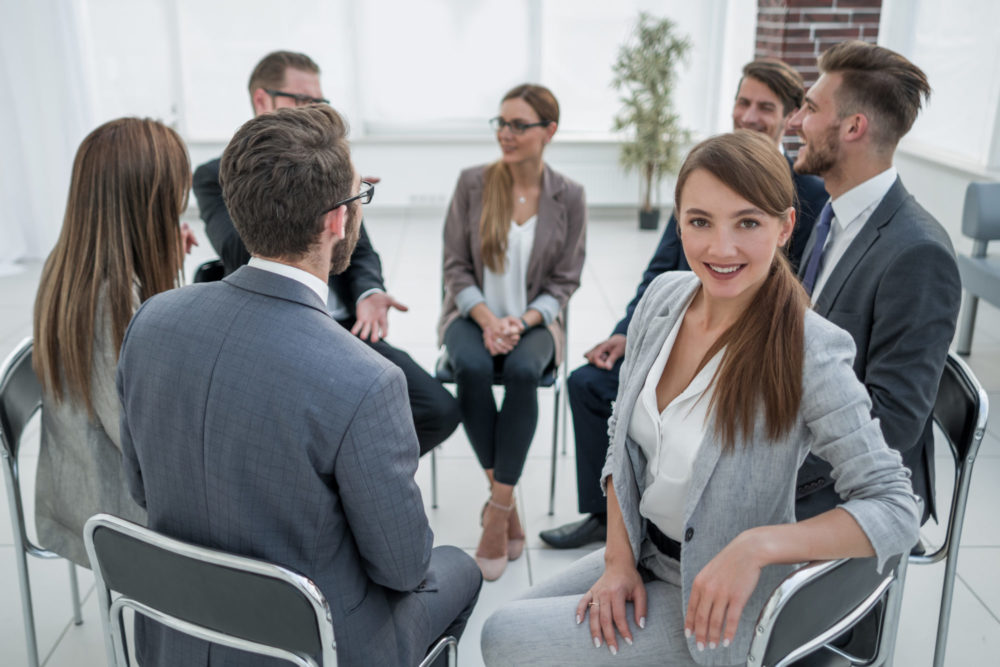 Putting challenging goals in front of us has always been a major part of Universal Events' winning work culture. As we embark on a new decade, we're setting the bar even higher. We want to get the 2020s off to the best possible start, both for our firm, and the change agents we promote. There's never been a better time for driven professionals to join our team.
We spent the final weeks of 2019 closing out a great year, and homing in on our exact targets for the year to come. As we wrote out our goals for team growth, company expansion, and sharper messaging, we grew more and more inspired to reach new heights. There's a buzz around the Universal Events office these days, because we know how much potential the new year offers us.
New additions to our team learn how important goal setting is from their first days on the job. We offer one-to-one coaching from our most experienced event managers, who help their new colleagues establish meaningful developmental goals. The ongoing training we provide also reinforces the value of clear objectives. As we add fresh talent in 2020, we'll help our newest hires get specific about what they want to achieve in their careers.
To say we're excited about reaching our 2020 goals would be an understatement. Follow Universal Events on Instagram to stay up to date on our efforts.