Being the Change We Want to See in 2020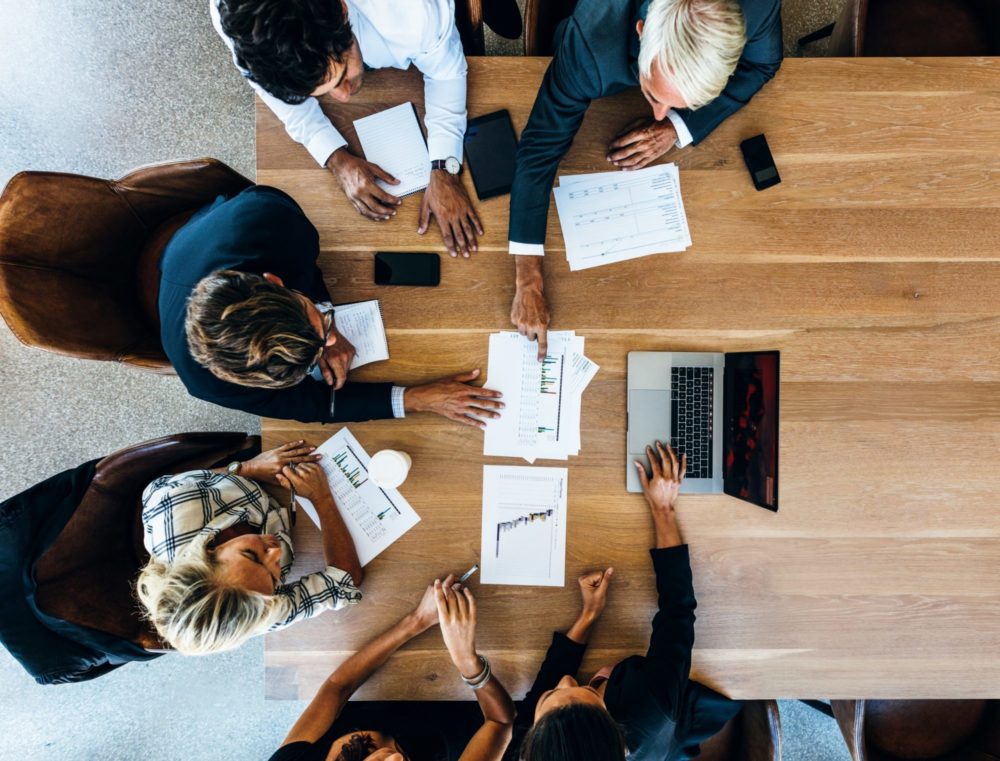 As members of Team Universal Events, we've always supported mission-driven partners. We love raising awareness for causes that keep young people safe, and inspire healthier communities. We've also made giving back a central tenet of our culture. As we begin a whole new decade in 2020, we're ready to get more involved in giving back than ever before. Along with supporting top-notch change agents through our unique peer-to-peer solutions, we plan to come together as a team to make a difference in our own community.
One of the best parts of giving back with our Universal Events teammates is that we get to share in the rewards. We all get to live in a better and healthier community, for example. Beyond that, there's also a positive feeling that comes with making a difference in people's lives. It's tough to match this feeling in any other way, and it definitely makes our teamwork on the job even stronger.
There's another great point in favor of team giving – it helps us learn more about each other. We can't count the number of surprises we've discovered through our giveback events, whether it's a hidden talent, shared passion, or common connection with a local business leader.
We're ready to make 2020 our most impactful year yet. Follow Universal Events on LinkedIn to learn more about our social giving plans.