National Meeting Brings Major Rewards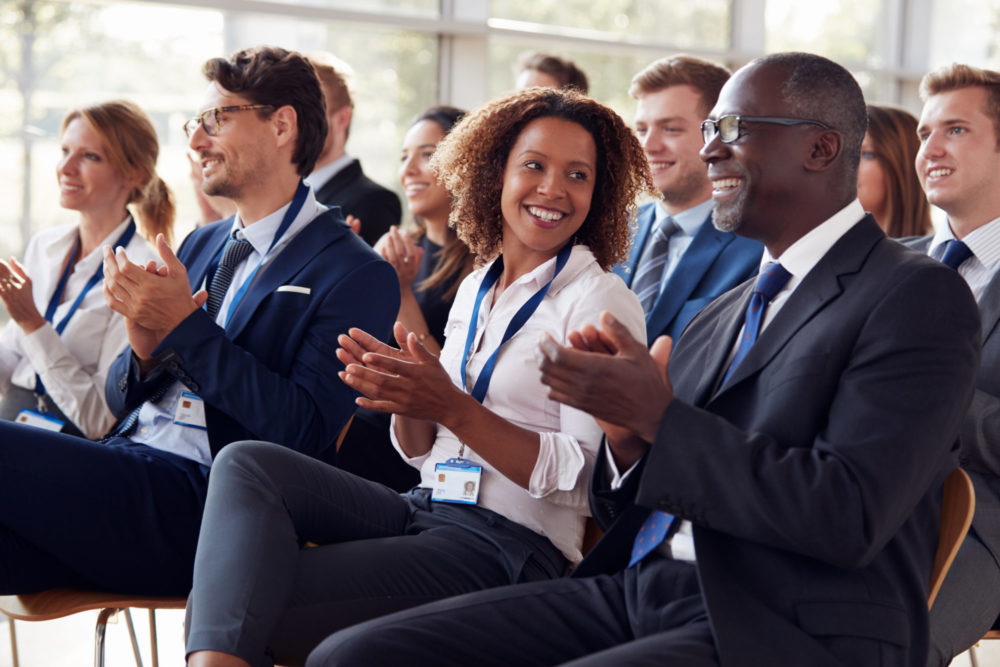 On May 31, we had the privilege of attending a national event manager and development manager meeting. There were so many highly accomplished people at this event, so we made the most of its networking potential. We learned as much as we could during the meeting and plan to keep gaining insights from our new contacts. This was definitely a trip to remember for all of Team Universal Events.
The event manager meeting was just the latest of our many rewarding team excursions. Throughout the year, we attend conferences, seminars, leadership events, and retreats to expand our horizons. Learning through travel has always been at the heart of the Universal Events ethos, because we know sitting around staring at screens does no good for ambitious professionals. Getting up close and personal with some of the biggest influencers in our business is the best way to stay ahead of the competition.
We also learn a lot about each other when we hit the road together. One of the best outcomes of any trip is the enhanced camaraderie we bring back to the office. We try to take in everything each new destination has to offer. Along the way, we discover shared interests and hidden talents that spur even stronger teamwork.
Our commitment to travel lifts up our entire team. For info on our upcoming team trips, check out the Universal Events Newswire feed.